---
News
Biography
Tattoos
Art
Shop
Contact
---
Check It
New Coverage
I've got a new tutorial in the lasted issue of Tattoo Artist Magazine (TAM)
Check it out!!!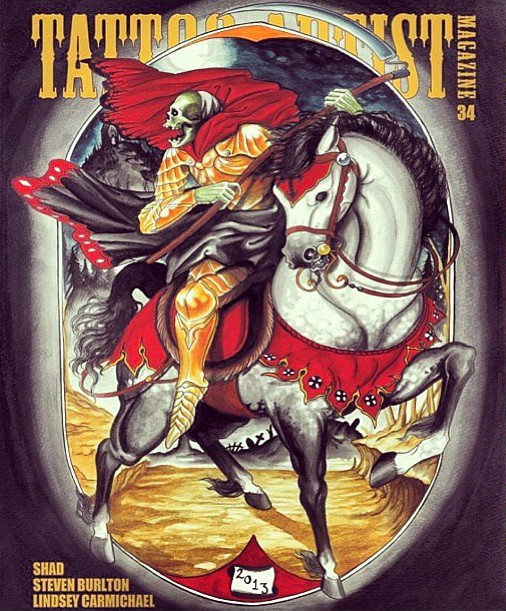 NEW BOOK OUT NOW!!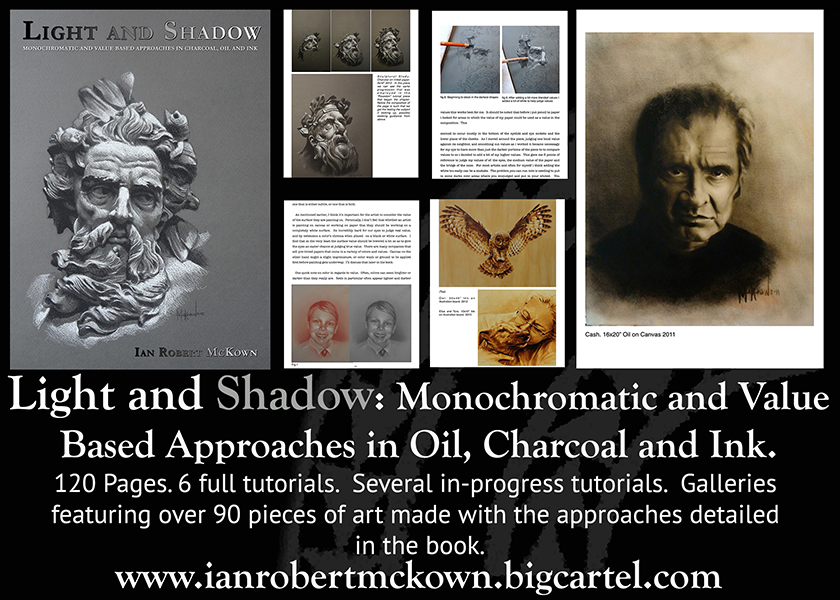 NEW BOOK OUT NOW!!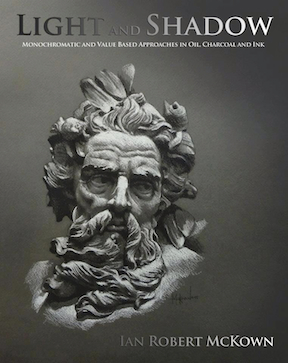 My new book, Light And Shadow isn now available. Learn how to approach monochromatic and value based works in charcoals, inks and oils. This is a must have tool for anyone serious about reproduction work, including tattooing! Order at http://www.ianrobertmckown.bigcartel.com
New Painting---almost complete!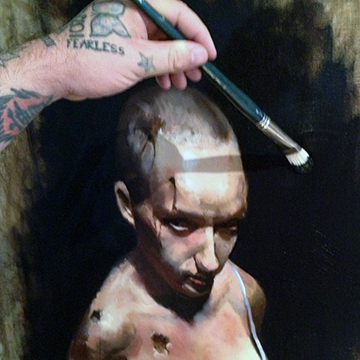 NEW Time Lapse Video- Ian Robert McKown paints Einstein
Tattoo Gift Certificates!
FREE 25$ Gift Certificates towards your next tattoo! Jut come down to the tattoo shop and pick one up!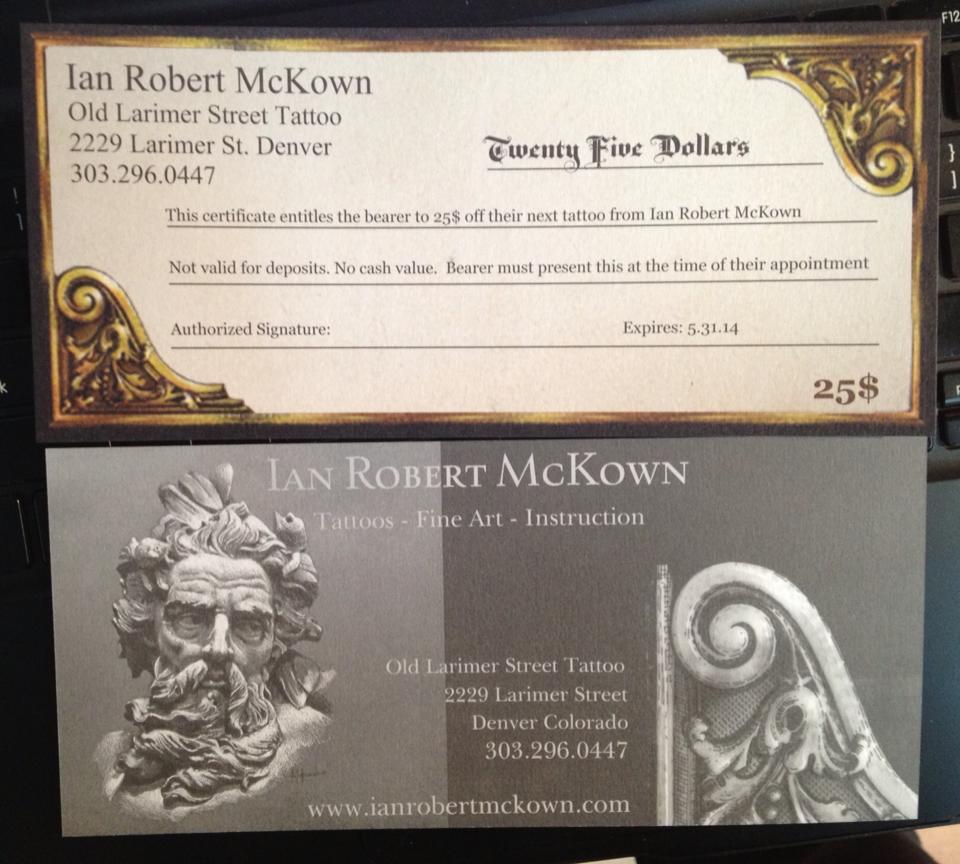 Painting Time Lapse!
Check out this time lapse video, taken during working on a painting tutorial for the forth coming book!
New tutorial out in stores!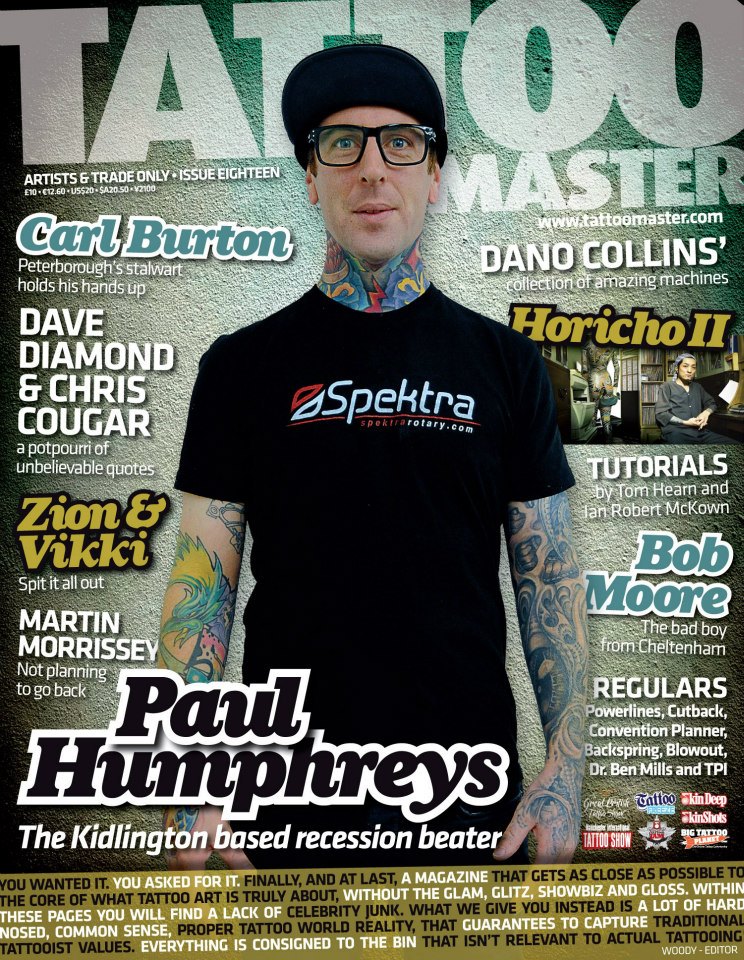 Finished Earth Mother (4) for another tutorial
I had the pleasure of starting and finishing this 2x4' panel at this year's Paradise Tattoo Gathering. Look for a step-by-step tutorial in Tattoo Master Magazine, issue #18 due out later this year!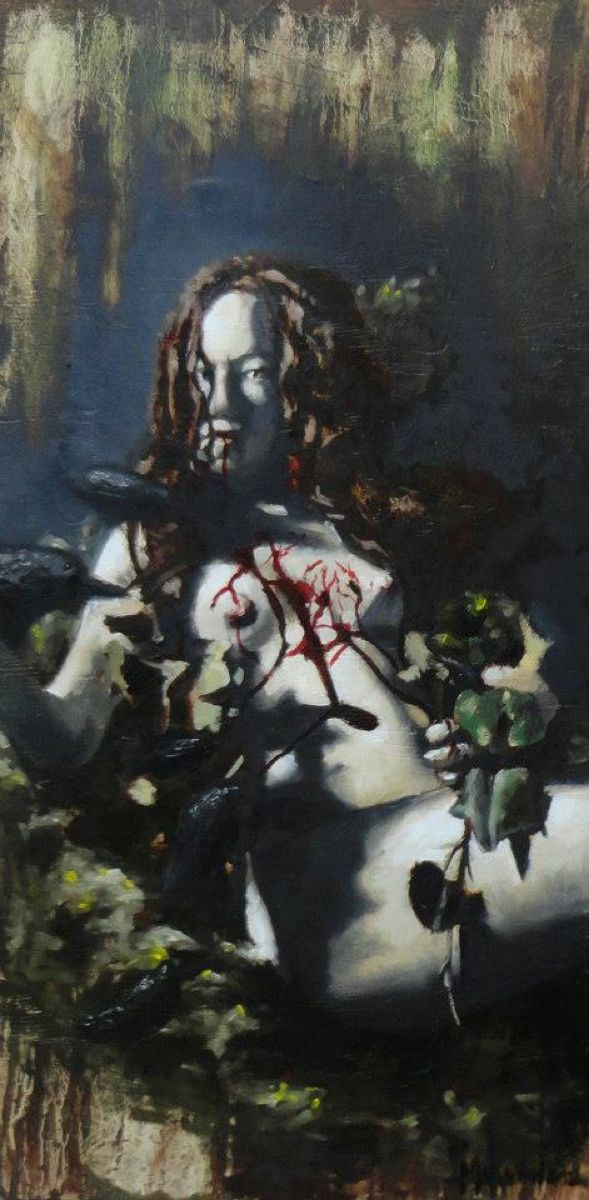 New Tutorial Published